Inventory turns, order fill rates, service levels, margins…our customers realize big results with very little investment in Activ's cloud-based solution.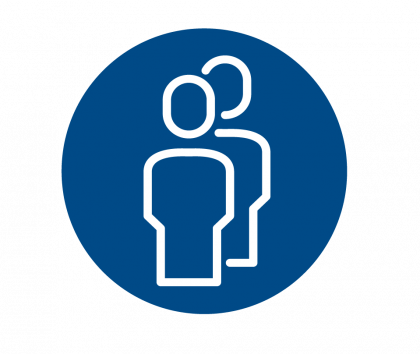 Activ is on a mission to help customers unleash the potential of a digital supply chain transformation—and the results speak for themselves. From small and mid-size businesses to the Fortune 50, companies depend on ActiVate to provide integration, real-time supply chain visibility, and synchronization that quickly drives improved supply chain performance.
Real-Time Forecast Synchronization with Available-to-Promise (ATP) with Suppliers
JM Industrial Supply (JMIS) provides quality maintenance, repair and operations material to manufacturers such as Caterpillar. Matching supply to demand while keeping JMIS' suppliers updated with the numerous forecast changes was a challenge. With ActiVate, JMIS synchronizes forecasts from Caterpillar in real-time. JMIS then shares those updated forecasts with their suppliers, matching supply to demand across their supply chain.

Dynamic Supply to Demand & Available-to-Promise Accuracy

Celanese Improves Inventory Allocation and Boosts Customer Service with Real-Time Visibility
As a global technology leader in the production of differentiated chemistry solutions and specialty materials, it's critical for Celanese to collaborate closely with its customers. ActiVate cut the timeframe from months to just 10 days, improving supply chain visibility and providing analytics and exception alerts to the Celanese team of over 400 logistics, customer service, trade compliance and procurement professionals on 4 continents.
Real-Time, Automated Chain of Custody
A forward-thinking industry leader, Aerojet Rocketdyne provides propulsion systems and energetics to the aerospace and defense markets. They needed an automated process to create a chain of custody for every part in a highly regulated manufacturing environment. With ActiVate they have end-to-end visibility of parts from inbound supply, upon arrival, through the assembly process, until the final customer delivery.

Want to see real-time supply chain management in action?
Empowering Digital Supply Chains