Transform Supply Chain Processes
Quickly and cost effectively establish a cloud-based foundation for digitally connected, real-time supply chain management.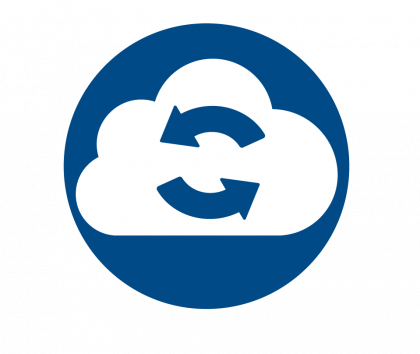 ActiVate delivers real-time collaboration with customers, vendors and logistics providers. And you'll see a rapid payoff of improved service with fewer order, inventory and shipping headaches. Increase efficiencies with digital supply chain synchronization of supply management, distributed order management and omnichannel fulfillment in real-time.
It's quick and easy to onboard supply chain partners with ActiVate. Our configurable supply chain platform means you get the user experience, dashboards, and reports you want without the expense and time delays of custom programming.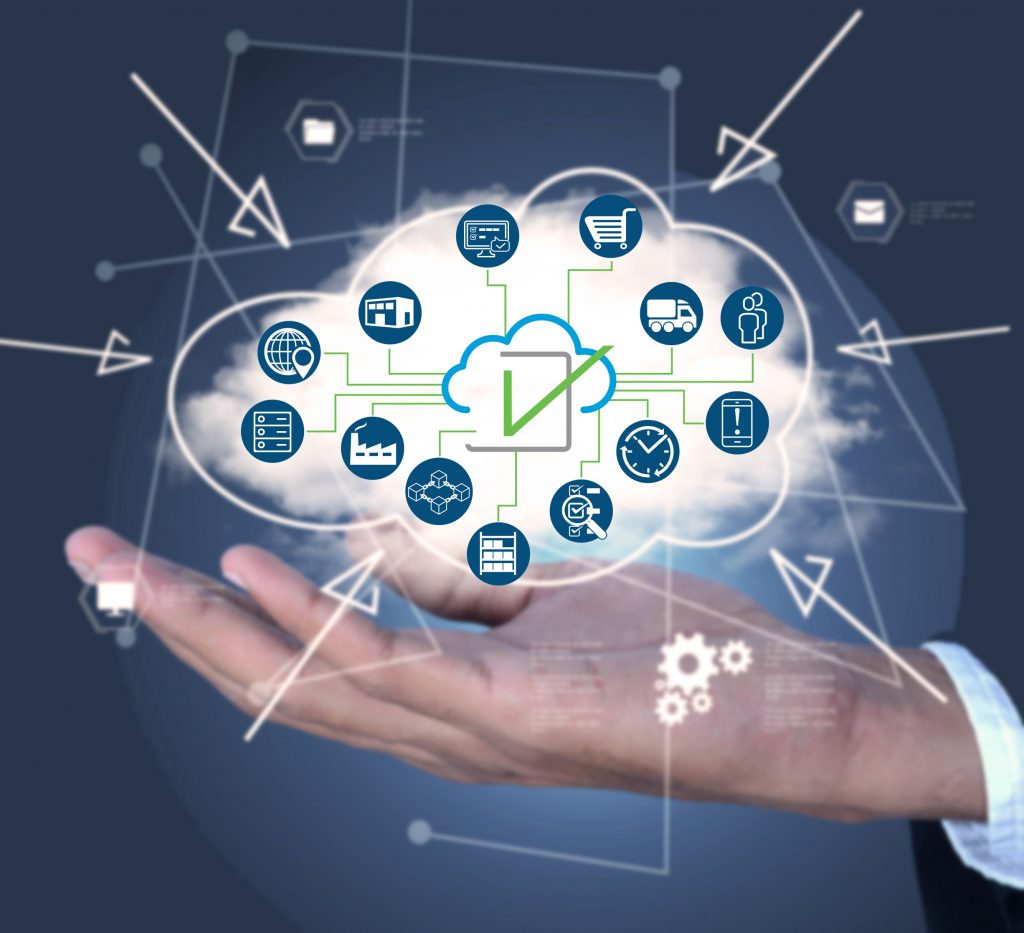 Real-time Synchronization
Want to See It in Action?
Empowering Digital Supply Chains