Seamless Integration. Smoother Execution.
Make faster decisions with real-time supply chain integration between your enterprise systems and with supply chain partners.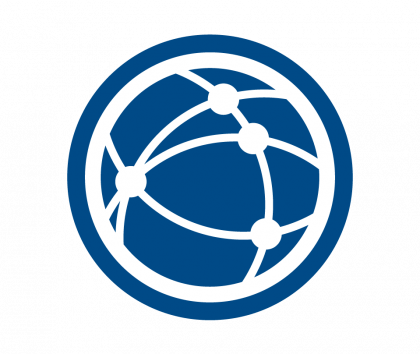 Real-time information means better decisions and more efficient performance. But most enterprise systems are islands of automation, loosely connected via batch updates. By eliminating data silos across the enterprise, ActiVate helps create a single data repository with real-time intelligence.
Designed to deliver hassle-free integration, Active's cloud-based solution makes it easy to connect with your customers, distributors, suppliers and logistics providers. With powerful capabilities to normalize and extend data, ActiVate enables trading partner collaboration without incurring a capitalized IT costs.
Eliminate internal and external data silos with rapid connectivity, regardless of data formats
Automatically cleanse, translate, normalize and extend data to remove redundancies and create logical dependencies
Facilitate rapid identification of exceptions and smoother supply chain execution
Drive improved decision-making with predictive and prescriptive analytics
Leverage unlimited scalability for multi-tenant, many to many connectivity
Access serious horsepower including full REST JSON API and OAuth2
Library of connectors available for third-party systems including various ERP, TMS, WMS systems, and Marketplaces, along with Salesforce, ADP, CH Robinson, NetSuite®, and hundreds of others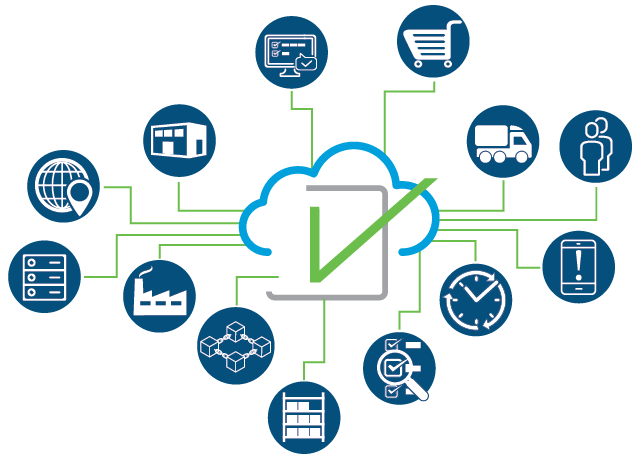 Want to see real-time supply chain management in action?
Empowering Digital Supply Chains