Unleashing Digital Supply Chains
Our cloud-based, multi enterprise platform provides painless integration, real-time supply chain visibility and synchronization with suppliers, customers, distributors and more.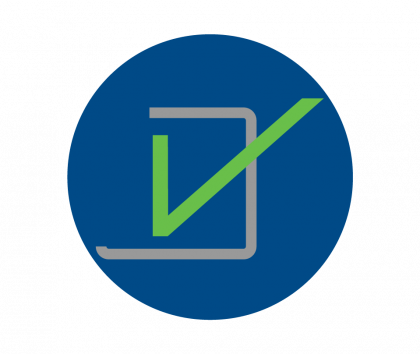 Since 2012, Activ has been rescuing companies from outdated connections and legacy systems that create data latency and impair decision-making speed and agility. Today we digitally transform processes so companies can swiftly sense, coordinate, optimize, and manage their end-to-end supply chains.

Check out the interview of Activ's President & CEO, Jaymie Forrest as she talks about getting started on your supply chain digitization initiative. 

Supply Chain Visibility Remains the Topic of the Year as Activ Technologies Captures Record Growth
Activ reported record year-over-year growth of 129 percent for the 2021 calendar year with the Digital Transformation Award serving as a capstone. The award highlights the ActiVate all in one platform as a service.

Activ Technologies Recognized as Solution Provider Award Winner for Digital Transformation
NextGen Supply Chain Conference and Supply Chain Management Review selected Activ Technologies, Inc. for the 2021 award based on the supply chain and logistics transformation project with HP Inc. in Latin America.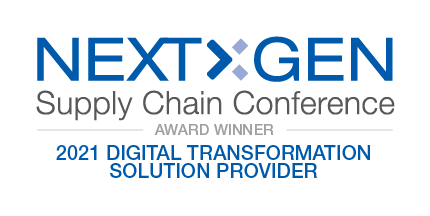 Ernesto Kirsch, Logistics Manager – LATAM, HP Inc., describes experience with Activ Technologies.

The Right Technology
at the Right Time

COVID-19: Spotlight on Supply Chain Visibility

Cloud-based digital supply chain platform positioned for growth with new customers, funding and executives

Thursday, August 22, 2019
Sheraton Grand Panama Hotel
Panama City, Panama
Jaymie Forrest, CEO, Activ Technologies, Inc.

Activ works closely with customers and solution providers to offer the platform of choice for transforming digital supply chains.

Unleashing the Power of
Digital Supply Chains
Aerojet Rocketdyne selected Activ Technologies to build a state-of-the-art software tool to aid in supply chain operations.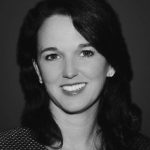 Leveraging over 25 years building supply chain technology companies and guiding supply chain operations, Jaymie leads Activ's quest to help companies and their trading partners synchronize forecasts, production, order and inventory management as well as distribution capabilities in real-time.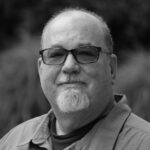 As the CTO of Activ, Garland applies his deep technical expertise to create secure, stable, scalable, multi-tenant, cloud-based platforms for delivery of mission-critical services. A true data scientist, he excels at leveraging industry knowledge and proven methodologies to solve integration and synchronization challenges.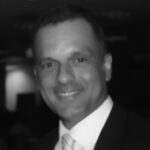 Jorge is the Chief Financial Officer of Activ and has over 30 years of leadership experience in senior finance and corporate development roles. He brings extensive international exposure, development of business alliances and market expansion led by strategic and opportunistic mindset to create significant value to the business and business partners.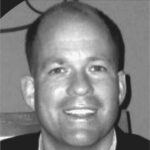 As Activ's Chief Revenue Officer, Mike has over 25 years of sales and executive sales leadership experience in supply chain enterprise software. He brings a track record of building highly effective sales teams, developing symbiotic partner relationships, and executing transformative technology programs with Fortune 100 companies.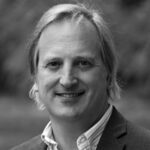 With his business as well as technical perspective in global supply chain, Patricio serves as Activ's vice president of Customer Solutions. Successfully leading process and operational improvements, productivity gains, and cost savings programs globally, Patricio ensures Activ's customers receive the highest value possible.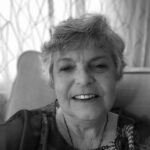 Driving brand awareness and lead generation through digital channels including search engine marketing, search engine optimization, marketing automation, email marketing, and website management.
Want to see real-time supply chain management in action?
Empowering Digital Supply Chains