Unleashing Digital Supply Chains
Our cloud-based, multienterprise platform provides painless integration, real-time visibility and synchronization with suppliers, customers, distributors and more.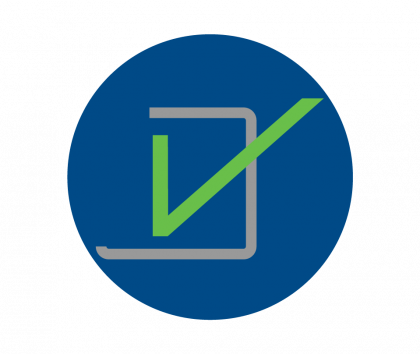 Since 2012, Activ has been rescuing companies from outdated connections and legacy systems that create data latency and impair decision-making speed and agility. Today we digitally transform processes so companies can swiftly sense, coordinate, optimize, and manage their end-to-end supply chains.
Cloud-based digital supply chain platform positioned for growth with new customers, funding and executives
Thursday, August 22, 2019
Sheraton Grand Panama Hotel
Panama City, Panama
Jaymie Forrest, CEO, Activ Technologies, Inc.

Activ works closely with customers and solution providers to offer the platform of choice for transforming digital supply chains.
Aerojet Rocketdyne selected Activ Technologies to build a state-of-the-art software tool to aid in supply chain operations.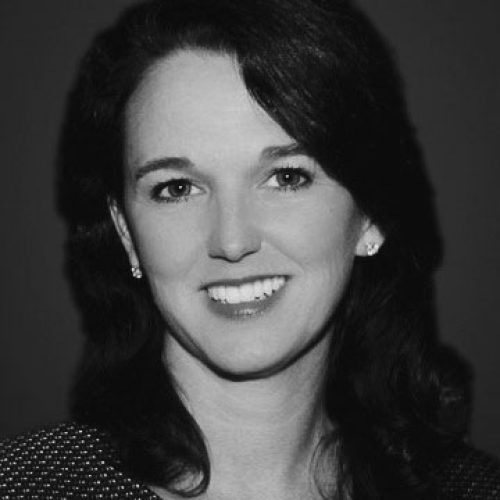 Leveraging over 25 years building supply chain technology companies and guiding supply chain operations, Jaymie leads Activ's quest to help companies and their trading partners synchronize forecasts, production, order and inventory management as well as distribution capabilities in real-time.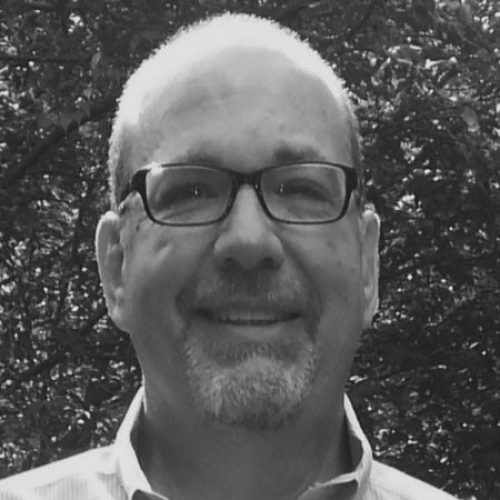 As the CTO of Activ, Garland applies his deep technical expertise to create secure, stable, scalable, multi-tenant, cloud-based platforms for delivery of mission-critical services. A true data scientist, he excels at leveraging industry knowledge and proven methodologies to solve integration and synchronization challenges.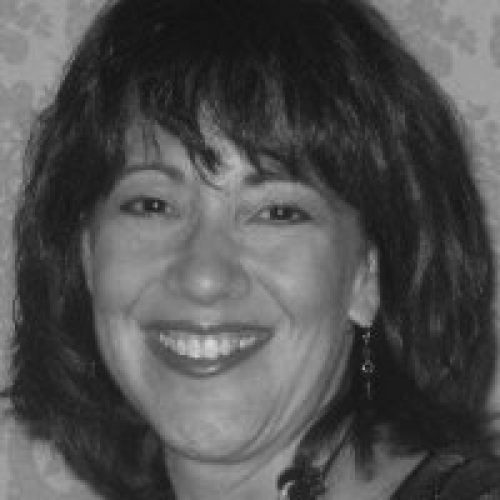 With over 25 years experience in supply chain technology, Lisa serves as Activ Technologies' Chief Marketing Officer. Her extensive experience supports Activ's growth acceleration with insightful go-to-market plans, positioning, and market research.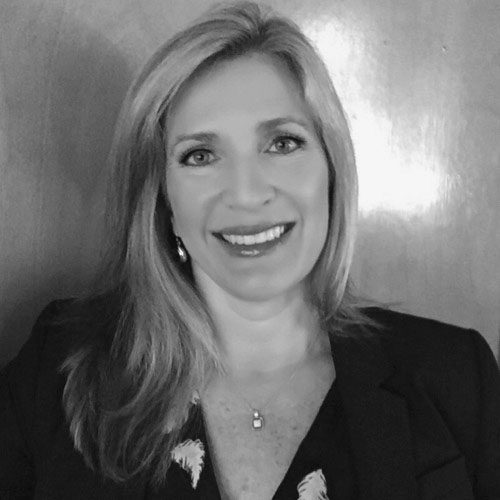 VP Finance & Administration
With deep expertise in financial planning and analysis, Kristin serves as Activ Technologies' vice president of finance and administration.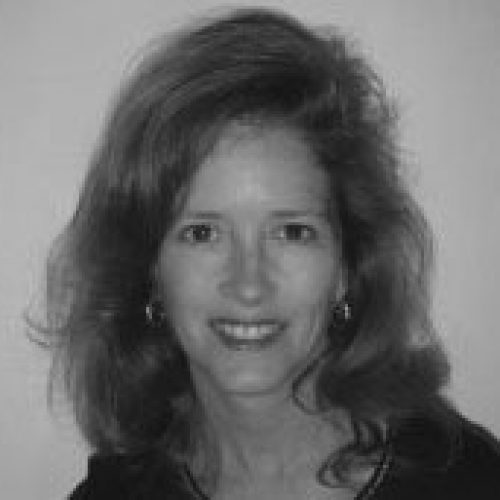 Providing project-oriented logistics consulting, Susan serves as Activ's vice president of Customer Solutions. With 23 years of experience in supply chain and logistics, Susan ensures Activ's customers receive the highest value possible.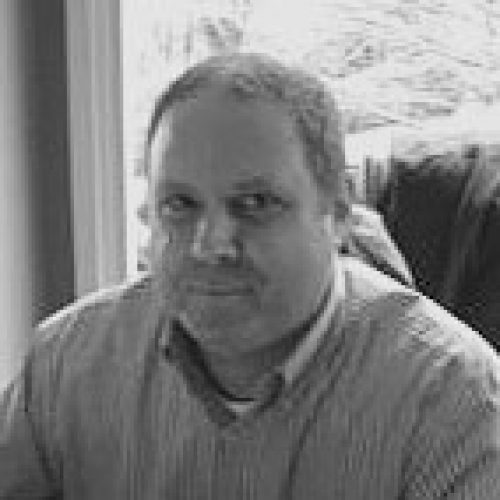 As the Senior Software Engineer, Robert serves as the lead developer and architect for ActiVate, Activ Technologies' cloud-based platform for digitally connected, real-time supply chain management.
Want to see it in action?
Empowering Digital Supply Chains