SUPPLY CHAIN CONTROL TOWER
Resolve Disruptions and Minimize Risk
Move beyond visibility to monitor, manage, optimize and automate supply, demand and logistics networks in real-time.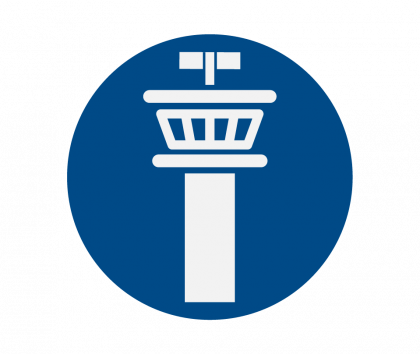 Our integration, visibility, collaboration and AI capabilities all work in tandem to help better coordinate supply chain operations – all in real-time. From procurement to inventory, replenishment, and fulfillment plans, our Digital Supply Chain Control Tower helps you minimize risks and resolve issues across multi-tier, multi-enterprise supply chains, including inbound and outbound freight. 
Advanced Supply Chain Control Tower Capabilities
Want to see real-time supply chain management in action?
Empowering Digital Supply Chains