A Proven Foundation for Digital Supply Chain Transformation
Our cloud-based, multienterprise platform digitally transforms entire business processes. Synchronize forecasts, production, order and inventory management, and logistics in real-time—improving operations and service while lowering costs.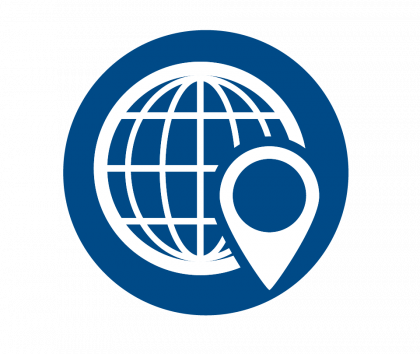 A visible supply chain that's founded on data integration forms the foundation of your supply chain transformation. Building on that foundation, you enable synchronization—leading to a complete digital supply chain and the benefits of real-time management of operations and services.
Make faster decisions with real-time integration between enterprise systems and among your supply chain partners
Create a single system of record by eliminating internal and external data silos
Automatically cleanse, translate, normalize and extend data to remove redundancies and create logical dependencies
Drive improved decision-making with predictive and prescriptive analytics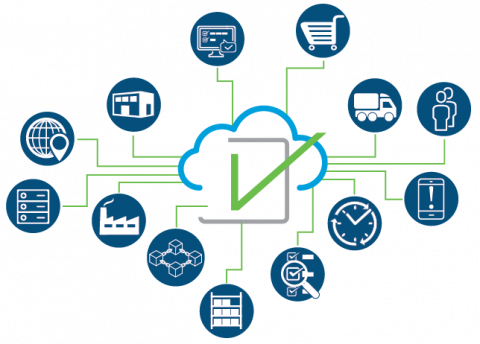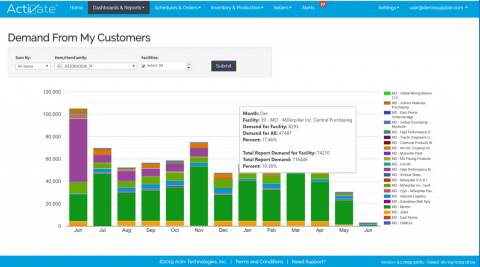 Efficiently manage distributed orders with omnichannel visibility
Improve fulfillment with inventory visibility
Get real-time shipment visibility via alerts on supply chain events and exceptions
Analyze scorecards for suppliers and logistics providers
Gain actionable insight through an end-to-end visible supply chain
Control costs with smoother order, inventory and shipment management
Strengthen customer and vendor relationships with real-time collaboration
Speed cost-effective decisions for order fulfillment
Respond faster to supply chain volatility and disruptions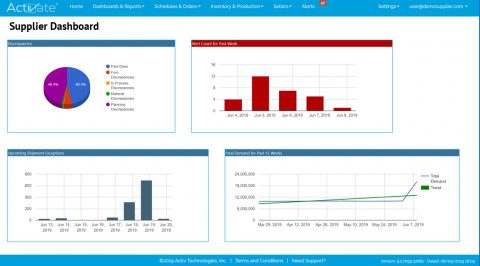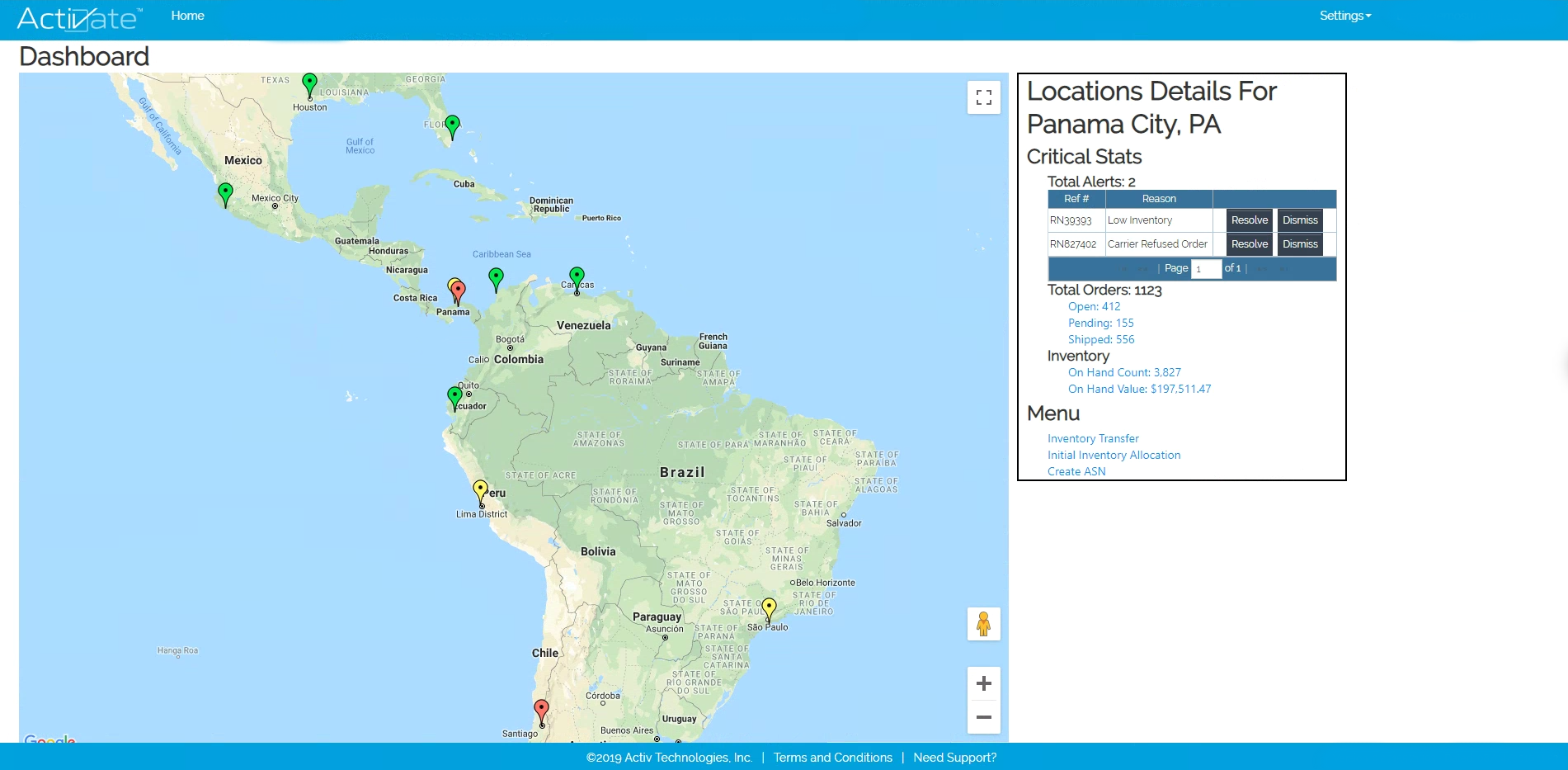 Minimize risks and resolve issues across multi-tier, multi-enterprise supply chains 
Monitor, manage and analyze demand, supply and logistics networks in real-time
Leverage integration, visibility, collaboration and AI capabilities to better coordinate supply chain operations
Make continuous improvements with predictive and prescriptive analytics, as well as machine learning
Cut costs with improved traceability and transparency using Blockchain
Benefit from more efficient and predictable information exchange
Automate processes and improve visibility across the extended supply chain
Secure the public, private or hybrid exchange of supply chain information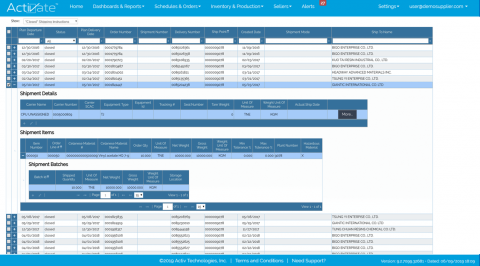 Want to see real-time supply chain management in action?
Empowering Digital Supply Chains