Connect. Digitize. Visualize.
Activ Technologies uses its cloud-based, multi-enterprise platform to connect your trading partners and modernize your processes. You gain a roadmap toward your digital supply chain transformation with one platform.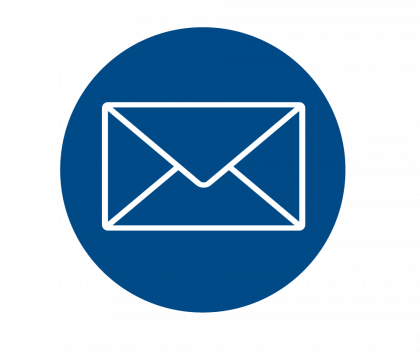 Available-to-Promise
Control Tower
Customer Service Portal
Demand Sensing and Management
Delivery to Promise
Distributed Order Management
Dynamic Forecasting
eCommerce Fulfillment
Integration Hub
Inventory Management
Inventory Visibility
Multi-enterprise Supply Chain Business Network
Operational Visibility
Single System of Record
Smart Data Hub
Supplier Portal
All in one Supply Chain Platform!
Want to see digital transformation in action?
Empowering Digital Supply Chains