Your Roadmap to Supply Chain Digital Transformation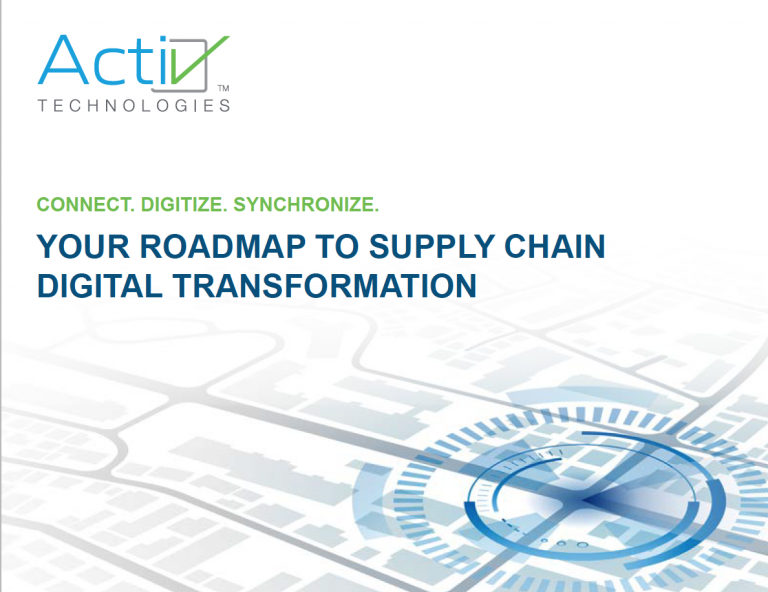 Where do you start on your journey to fully digitizing your supply chain operations? It can seem daunting. What are the obstacles? What do you gain? Are there incremental advantages? What does the result look like?
Check out Activ Technologies' eBook that provides a roadmap to help with your digital transformation. Identifying the starting point, possible destinations, benefits you gain, highlighting advantages, and obstacles along the way, the eBook provides you a travel guide.
Request the eBook and join the tour.
Want to see digital transformation in action?
Empowering Digital Supply Chains